81st commemoration of the Holodomor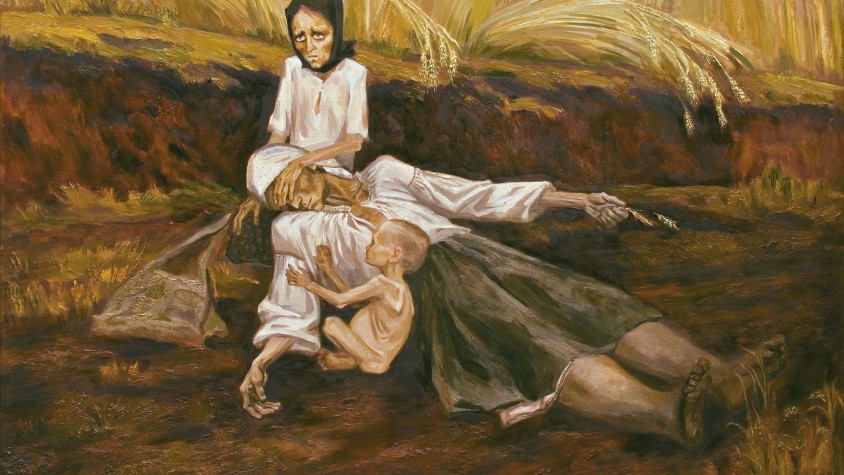 November 2014 is the 81st commemoration of the Holodomor. For the first time in five years, the Ukrainian population will be commemorating the Holodomor, the Genocidal Famine, alongside its government.
A statement was also made in the Ontario Legislature by Yvan Baker of Etobicoke Centre on November 18th 2014, proclaiming the Holodomor Memorial Day, as a day to commemorate the millions of victims who were starved to death during the Genocidal Famine in 1932-33. The Legislative Assembly rose to a standing ovation over the proclamation in the presence of special invited guests of the Ukrainian community.
MPP Yvan Baker's Statement on the Holodomor (November 24, 2014)