Holodomor Memorial Day 2017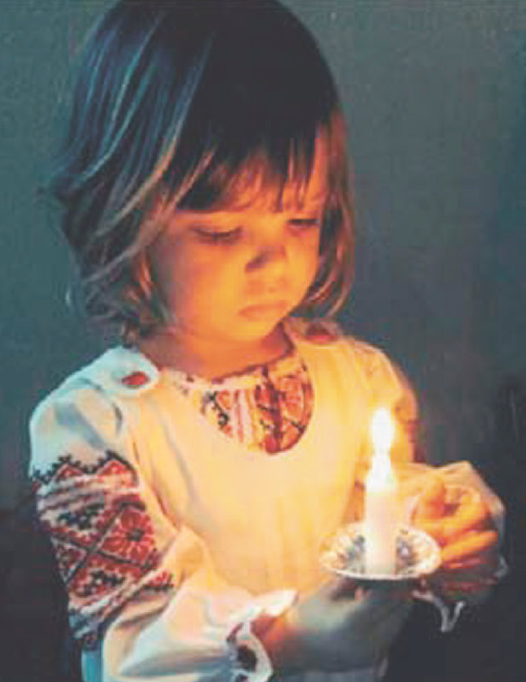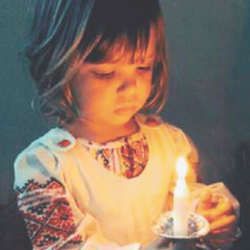 2017 is the 84th year of the commemoration of the Holodomor – the Ukrainian genocide of 1932-33 – when over 4 million Ukrainians were starved to death. It was brought about by the policies of Joseph Stalin, the leader of the former Soviet Union. Every year the world commemorates the victims of the Holodomor on the 4th Saturday in November, and in schools on the 4th Friday in November – and schools hold a Holodomor Memorial Day. This year it falls on November 24th and we are inviting you to participate.
Download print version of the pamphlet (PDF 7.3MB)
---
The Holodomor Research and Education Consortium (HREC) announces its new initiative: the 2018 HREC Educator Prize: Holodomor Lesson Plan Development, marking the 85th anniversary of the Ukrainian genocide known as the Holodomor. This event was denied, covered up, ignored and not taught for many decades. Today it is included in curricula on human rights, genocide and social justice across Canada. The prize is intended to foster the development of innovative, creative and interactive lessons for grades K-12 that develop critical thinking skills while addressing the topic of the Holodomor. Individual prizes will vary up to but not exceeding $1,000.00 CDN and will be awarded per grade level based on the quality of submissions.
Please apply using the application form (MS Word).