Ukraine's Minister of Education and Science Sends Letter of Appreciation and Approval to HREC ED and HREC in Ukraine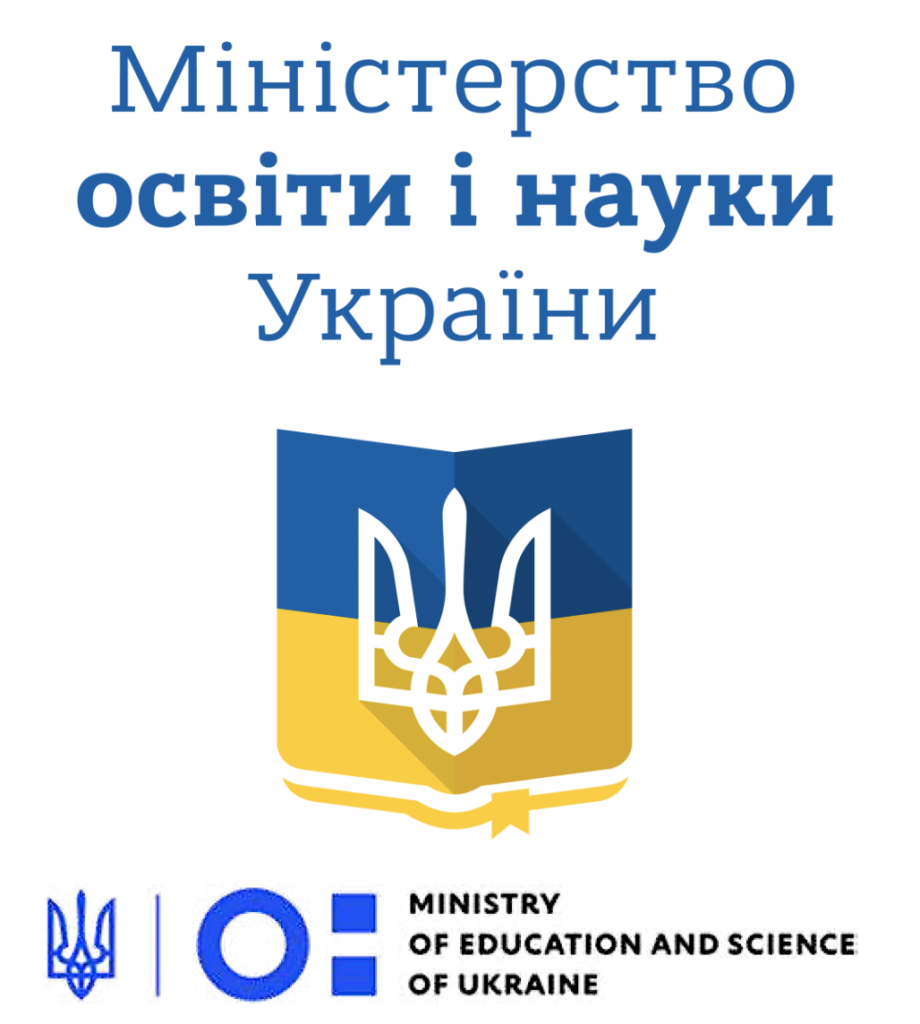 HREC Education received an official letter from Mr. Serhii Shkarlet, the Minister of Education and Science of Ukraine, which thanked Valentina Kuryliw and Dr. Liudmyla Hrynevych for their work together over the past eight years in the partnership between the government of Ukraine, HREC in Ukraine and HREC Education. The letter highlights the ongoing programs and initiatives that HREC ED and HREC in Ukraine organize and conduct for teaching the history of the Holodomor and human rights/abuses, as well as the use of engaged teaching methodologies, to Ukrainian teachers in Ukraine.
The benefits of these co-created pedagogical programs are evident in the Government of Ukraine's recent reorganization of Ukraine's history curriculum in schools, and the concepts and themes under which it is taught. The benefits are also evident in changes being implemented in teachers' colleges, symposia, and joint summer school for professional development. These advantages center around methodologies that develop critical and historical thinking skills necessary in the 21st century for Ukrainian students to remain competitive globally. The letter gives approval to all project plans made by HREC in Ukraine, HREC Education and the Ministry of Education and Science for the commemorative 90th anniversary of the Holodomor this year in Ukraine.
HREC Education and HREC in Ukraine thank Jim Temerty and the Temerty Foundation for the opportunity that funding HREC has given us to help Ukraine and Canada in this work and to further knowledge and expertise in this area of education. Without this support, HREC Education in Canada and HREC in Ukraine, where Dr. Liudmyla Hrynevych works tirelessly, could not have carried out these many complex projects.
The letter from the Minister is in Ukrainian and has been translated into English. 
An introduction in Ukrainian may be found here.